VARINDIA Star Nite Awards (SNA)- 2023
VARINDIA is excited to announce the commencement of its Annual Star Nite Awards (SNA 2023) on Friday, 17th November 2023, where over 400 VARs and partners from the B2B fraternity are going to attend the event. Star Nite Awards 2022 will be commenced through an Hybrid mode. Partner empowerment session from 10.00 am to 1:00 PM, where 150 Solution Partners are expected to attend the session.

SNA is popularly known as the "DNA of Channel" and is one of the most prestigious events in the Indian IT channel industry. The event brings together leading technology vendors, distributors, MSPs, solution partners and resellers to discuss industry trends, forge new business relationships and create business opportunities.

SNA will recognise top 100 VARs in various categories as the "Eminent VARs of India 2023" during the afternoon session and the OEM and Marketing leaders to get recognised in the evening session. The event to witness the unveil of this years "Channel Policy Handbook 2023", it is an unique book to understand and take deep drive into the Channel Policy of the leading technology companies, who are driving their business through the channel partners.
Speakers & Panelists
VAR Symposium
Fireside Chat
Best Distributor Awards
Eminent VARs of India
Channel Chief of India
Tech Talk
CMO of The Year
Channel Leadership Awards
VARs and Partners
Product and Solution Display Kiosks
Awards Ceremony
SNA 2022 : HIGHLIGHTS
______________________
AGENDA
.....................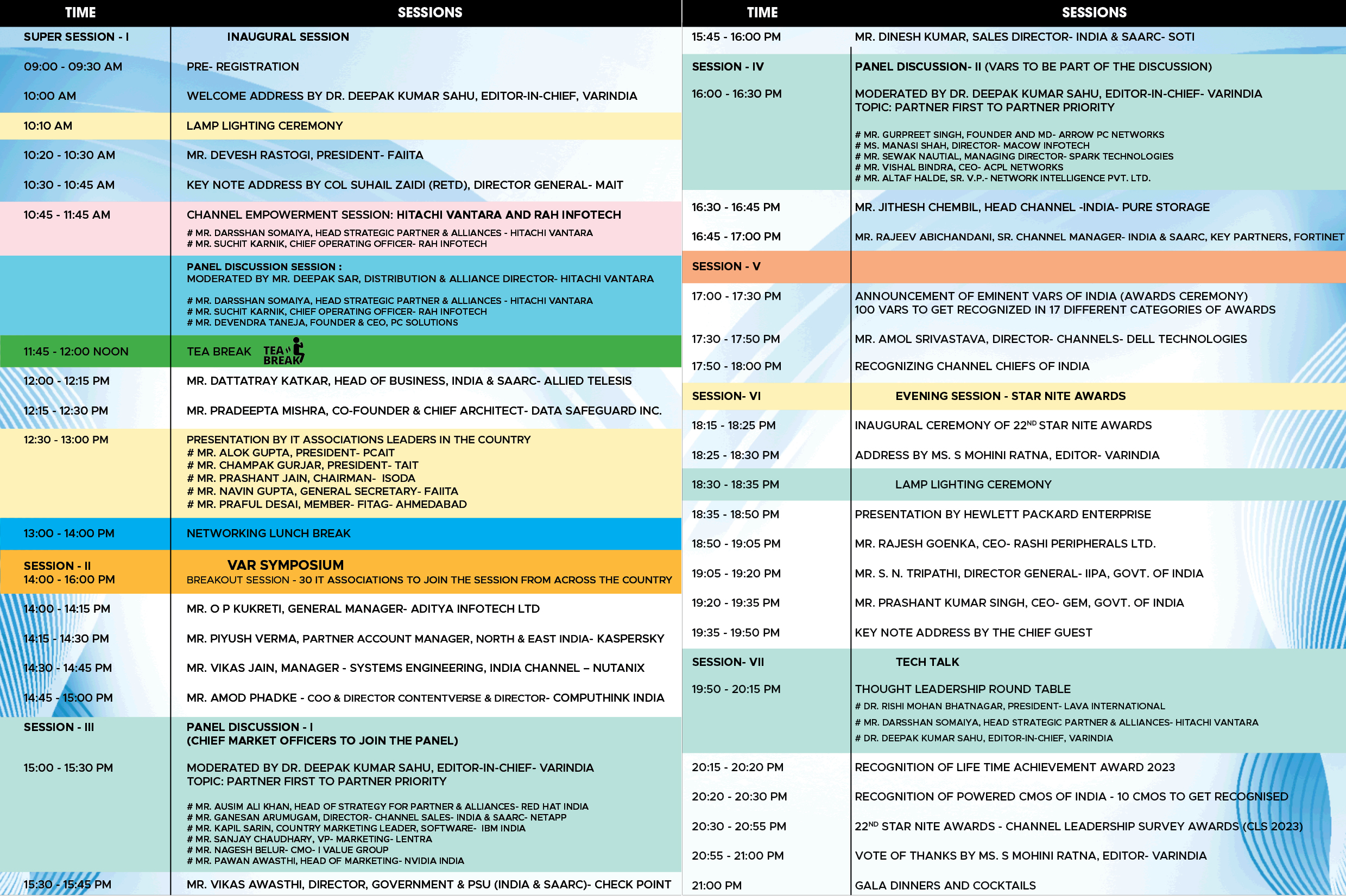 Note: Agenda is subject to change without prior notice.
Who will attend
...................
System Integrators

National Distributors

Sales Heads / Directors

Channel Heads

Senior Sales / Technical Professionals

VP, AVP, Director - IT / Systems / Security
Chief Innovation Officers (CINOs)

Chief Marketing Officers (CMOs)

Value-Added Distributors(VADs)

Value-Added Reseller(VARs)

Partners

Regulators, CMDs, CEOs, MDs

Previous Year : Distinguished Delegates(Speakers & Panelists)
.........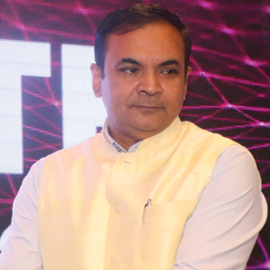 Prashant Kumar Singh, IAS
CEO, GeM, Government of India
Sanjay Bahl
Director General, Cert-in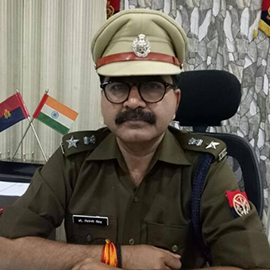 Prof. Triveni Singh, IPS
SP, Cyber Crime- Uttar Pradesh Police
Dilawar Singh
Ex-Director General, Government of India
Praveen Khandelwal
Secretary General
CAIT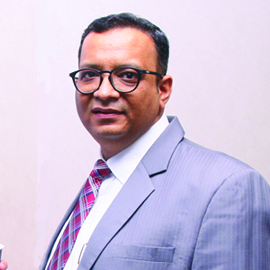 Amit Luthra
Managing Director
Lenovo ISG
Ananda Sekhar Bhattacharjee
Head for HPC & AI
Lenovo ISG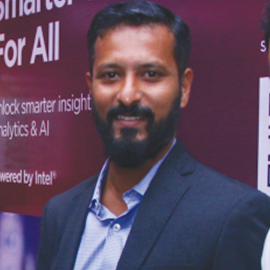 Abhilash GK
Director - Software Defined Infrastructure & Alliances - Lenovo ISG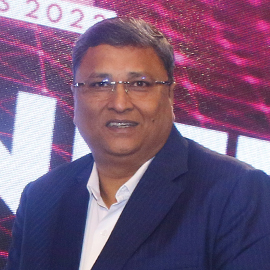 Ashish D. Jain
Executive President & COO
Polycab India Limited
Anil Sethi
V.P & GM – Channels India
Dell Technologies

Santanu Ghose
Director Sales, APJC
AMD Pensando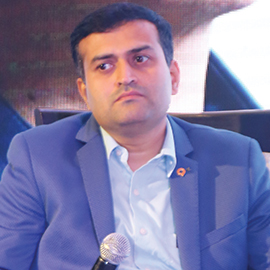 Suryanarayan CS
Country Category Manager
Aruba, a HPE company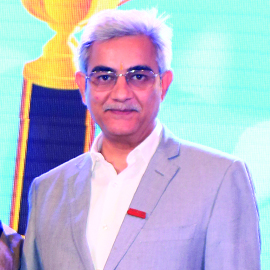 Deepak Sar
Director (Distribution & Alliances)
Hitachi Vantara


Amit Kapoor
Partner Business Manager
HPE India


Amit Deshmukh
Head of Channel & Distribution
Cohesity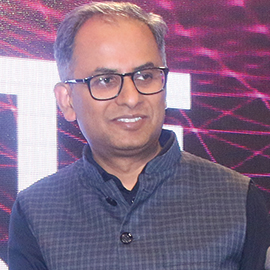 Kiran Rajashekhar
Principal Ecosystem Manager,
IBM India- South Asia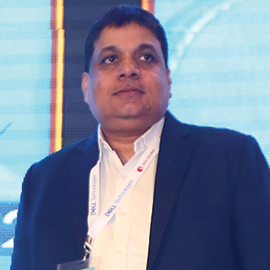 Dr. Biswajit Mohapatra
Head of Customer Solutions Management, AWS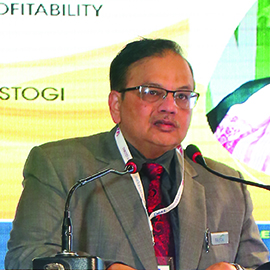 Devesh Rastogi
President
FAIITA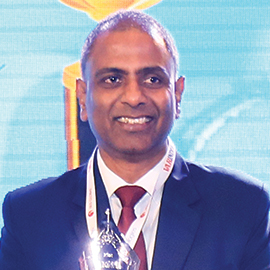 L Ashok
Chairman
ISODA
Alok Gupta
President
PCAIT
Sunil Sharma
Managing Director (Sales)
Sophos (India & SAARC)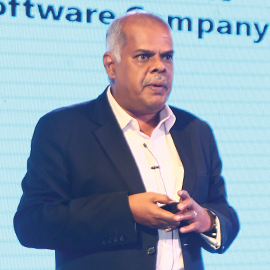 Ganesan Arumugam
Director- Channel sales (India & SAARC) NetApp
Khalid Wani
Sr. Director India & SE Asia
Western Digital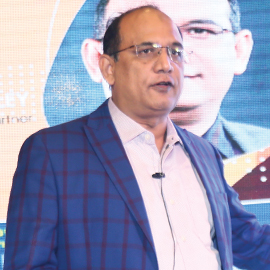 Harshavardhan Kathaley
Dir.- Comm. Sales & Area Partner(India & South Asia) Juniper Networks
Amit Sinha Roy
VP Global Head of Strategic Alliances
Tata Communications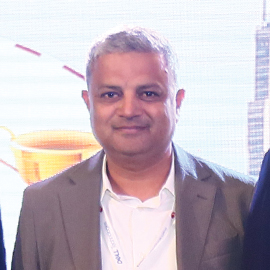 Naved Chaudhary
Head of Marketing & Public Relations
Ingram Micro India Pvt. Ltd.
Puneet Chadha
CMO
Redington Ltd.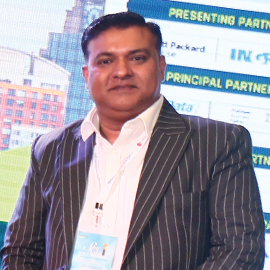 Subir Mahapatra
Vice President
V5 Global (A First Meridian Company)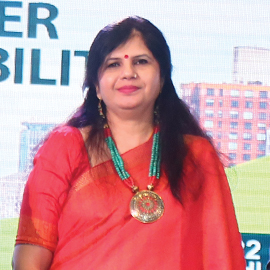 Prama Bajaj
V.P., Global Marketing & Strategy
Cloudsek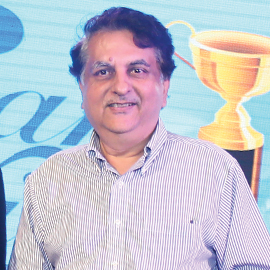 Ranjan Chopra
M.D
Team Computers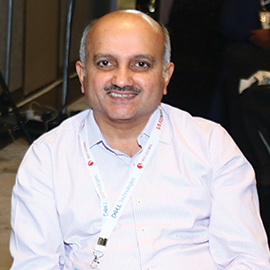 R S Shanbhag
Chairman & CEO
ValuePoint Systems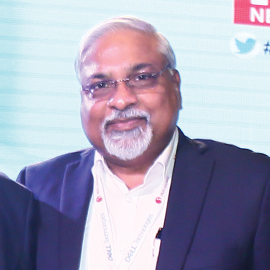 N K Mehta
Founder & CEO
Secure Network Solutions
Sanjiv Krishen
Chairman
IRIS Global Services Pvt. Ltd.
Champak Raj Gurjar
President
TAIT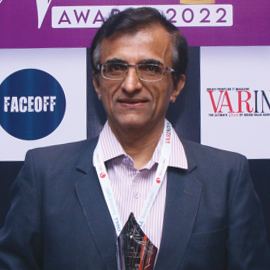 Suresh Ramani
CEO
Tech Gyan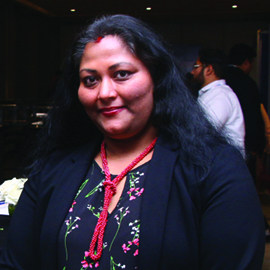 Triveni Rabindraraj
India Sales Head
GoTo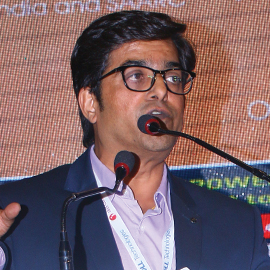 Subhasish Gupta
Country Manager India and SAARC,
Allied Telesis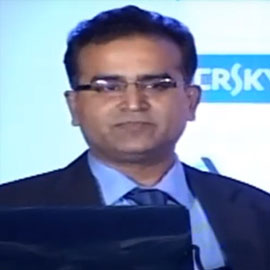 Girish Mamtani
National Manager Commercial
ViewSonic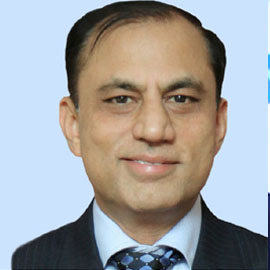 Rajesh Gupta
Director, Country Manager
Micron Technology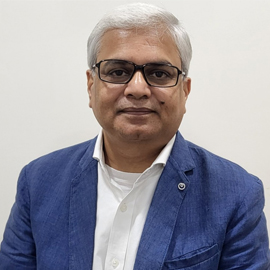 Shantaram Shinde
Head of Channels
NTT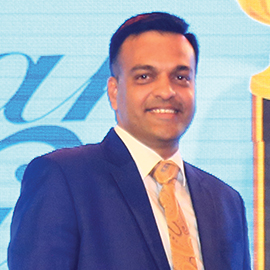 Harsh Vaishnav
Dir. Channels, Alliances And Ecosystem
(India & Saarc) - Nutanix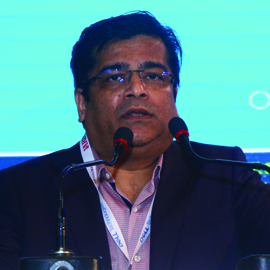 Ganesh Supekar
Head - Channel And Alliances
Trellix
Dhruv Khanna
CEO & Co-Founder
Data Resolve Technologies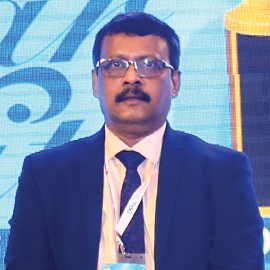 Dr. Deepak Kumar Sahu
Publisher & Editor-in-Chief
VARINDIA
Lata Singh
Dir., Regional Technology Leader-NEB
IBM India- South Asia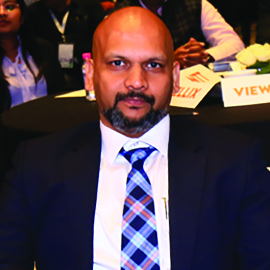 Amol Srivastava
Director, Channels North
Dell Technologies India
Chandra Sankholkar
Director Partnerships
Google Cloud India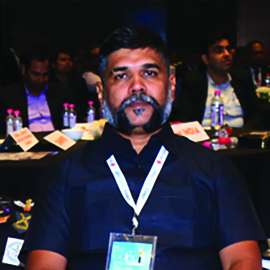 Umesh Gopinath Jadhav
Patriot
India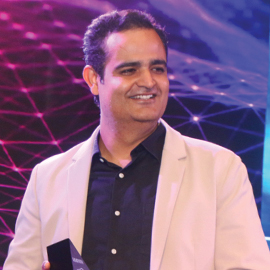 Vijay Sharma
Country Head
Optoma Corporation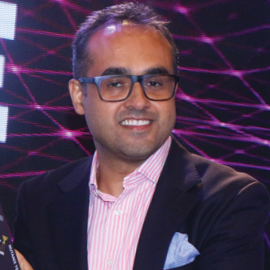 Nikhil Mehrotra
Director, Field Marketing
Nutanix Technologies India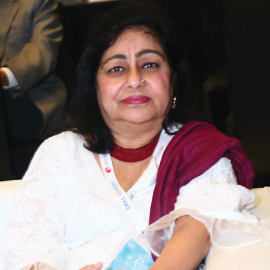 Kamini Talwar
Director
Iris Global Services
S Mohini Ratna
Editor
VARINDIA
SPONSORS
VARs and Partner attended the Star Nite Awards
The SNA is a valuable event for IT channel partners in India. It provides them with a platform to network with leading technology vendors, learn about the latest industry trends and forge new business relationships. If you are an IT channel partner in India.

The importance of partnership has assumed a renewed focus in today's context. As digital becomes mainstream and all-pervasive… one of the major shifts we are witnessing is the emergence of a strong 'network economy'. The network economy is primarily driven by the VARs and business partners in the country.

VARINDIA events are the benchmark among IT Companies and partners (VARs) for creating a single platform for discussing & introducing new technologies and sharing feedback to bridge the gap between vendors and channels.

IT serves as a major resource of business intelligence for VARs (Channels) that controls 80% of the average business in the country and always tries to be innovative and futuristic in its approach with respect to the content.

The 21st edition to witness 200 partners from across the country to attend the Channel Empowerment Session. Followed by other important sessions including, the Super Session and VAR Symposium, where the partners will learnt on how to get ahead, stay ahead, and lead their business through the digital revolution.

This event is the perfect platform to strengthen partner engagement and business networking. It is an unique opportunity for vendors and partners to come together in an entirely new way.
Contact
Corporate Address
VAR House, A-84A/3, Rose Apartment, Paryavaran Complex, IGNOU road, New Delhi – 110030
Phone Number
011-41656383, 41655458