"Our main goal is to equip businesses with the most necessary, beneficial technology in their niche"
In a chat with VARINDIA, Umashankar Sivasamy, MD & CEO, Sniper Systems & Solutions Pvt. Ltd. shares about the organization's journey during and post-pandemic, the key verticals, the core competencies, differentiator in the market, opportunities in the channel eco-system etc.
 
Purushothaman Chittibabu, Product Head, Lenovo - Sniper, said, "Lenovo 360 program is quite exciting and its simpler. We can position the various product offerings from Lenovo to all our loyal customers through Lenovo 360. Our customers can also have also have a single point of contact for all their Lenovo requirements."

Brief about Sniper Systems & Solutions Pvt. Ltd.

Sniper Systems caters to a wide range of intrinsic technology needs that keep a business strong and sustainable. This includes managed IT services, support, and data security. It works in close relationships with clients, helping them establish a complete IT infrastructure. We have a skilled sales and technical staff that work together to assess and create tailored solutions that are easy to configure and maintain. Our main goal is to equip businesses with the most necessary, beneficial technology in their niche. Staying competitive is key, and the best way to do that in today's tech-driven business world is to have access to a good set of IT experts.

With over 25 years of experience in delivering optimal results in areas of strategic planning, business development, client relationship management, marketing, brand management, and sales, I now lead Sniper Systems as their Managing Director and CEO. Before my tenure at Sniper Systems, I spent over a decade in Aditya Infotech, the technology arm of the Aditya Group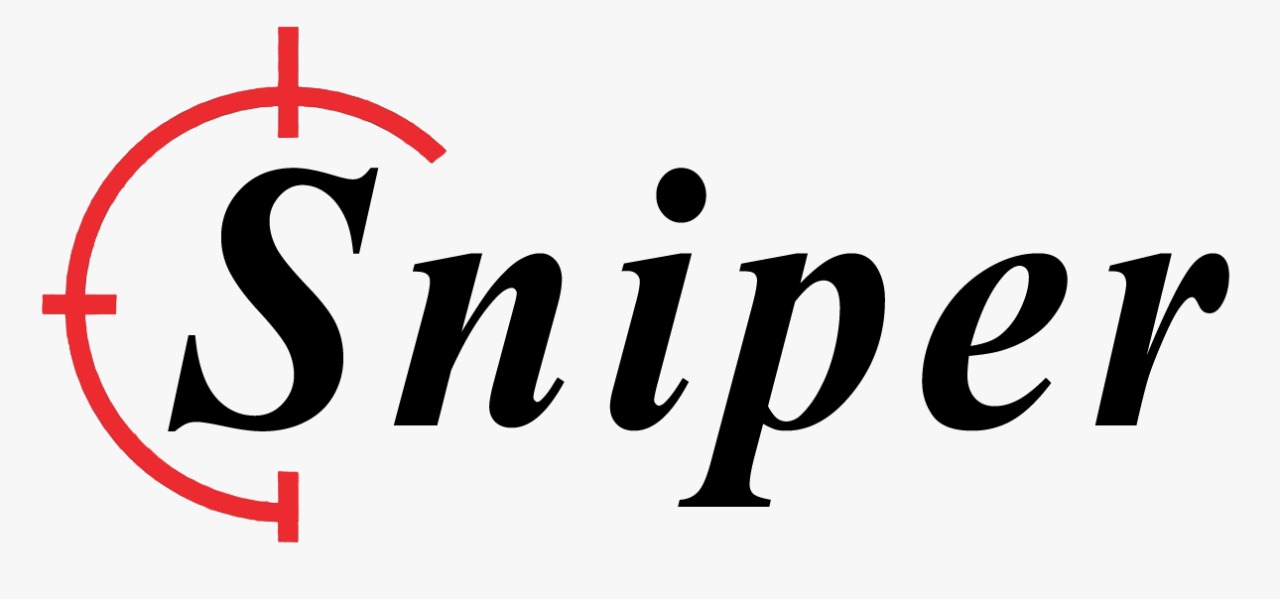 How has been the organization's business journey during and after the pandemic?

Though the pandemic was a tough time for everyone, we made it in such a way that these tough times were turned into a great opportunity for learning, growing, and spending quality time with our families. We made it a point to schedule our online meetings in advance, which helped our team members plan their day better. At the start of the pandemic, the entire team had to be moved to remote work, which was a challenge. We eventually ensured that we have the proper infrastructure for our team's remote working needs. Things have been far easier with the hybrid model of working now.

There has been an increase in demand for laptops in the past two years due to the COVID pandemic. With companies shifting to a remote working environment, clients were looking for more service offerings along with the laptop. Lenovo services such as Lenovo Premier Support & Onsite Installation along with extended warranty support have been perfect for our clients

What are the core competencies of the business portfolio?

Sniper Systems and Solutions has been providing a turnkey solution for 13+ years, for which we have a broad range of customer base not only in the IT segment but also for other verticals.

Partnering with some of the industry-leading ISV, we provide end-to-end support to our customers for hardware and as well as Software has been one of our major strengths.

Since we provide a lot of software to most of our customers, we always had a space for hardware products that needed to be met. Lenovo has helped us fill this space with its variety of products and solutions. As a result, we have been able to cater to any kind of hardware demands by our customers. Our customers tend to look for partners who can provide them with the complete solution for both software and hardware. Quality products offered by us such as Lenovo ThinkPad & Thinkbook laptops, desktops, have been market differentiators.

What are the key verticals and drivers of business growth?

As we work with customers from industry verticals like Media & Entertainment, E-learning, E-commerce, Gaming, AR/VR, the Lenovo workstation is the perfect fit as many users need high-end computing devices, powered with great graphics.
Our focused approach toward the different industry verticals helps us to understand their demands & requirements. As a result, our vertical team understands the complete IT requirements pertaining to that particular industry which helps us increase the business revenue from each vertical. The greatest strength of our organization is our team. We have structured our organization in an effective & unique way that extracts the fullest potential of every team member.

What key initiatives did your business take to differentiate itself in the market?

One of the key initiatives is that we are not regular box movers. Rather, we have a deeper understanding of each customer, and we position ourselves as solution providers, which creates a more significant impact on the customers' minds.
We not only discuss the Lenovo products offerings to our customers, but we also firmly position Lenovo service as well according to our customer's line of business. We can clearly see the delight on our customers' faces when we can provide them with different offerings from Lenovo services. These include services like Asset Recovery Services, Lenovo Premier Support & Onsite Installation along with extended warranty support

What opportunities do you see in the Channel and SMB ecosystem? How can it benefit from Digital Transformation?

Due to the digital transformation across the globe, many companies in the SMB market have a huge requirement for IT products. The hardware industry has a good demand and supply of products. The pandemic has also created a broader opportunity for notebook PC's in the SMB segment. With a majority of the enterprises now adopting digital transformation trends, a huge demand for IT products has been generated. Furthermore, since the Digital medium has already created a more significant impact globally, social media's influence on businesses is again a key driver for companies to go digital.

Opportunities for hardware products benefit the channel to focus on the SMB segment as we see the demand increasing day by day.